Author
 Dot Ryan tells what's important to her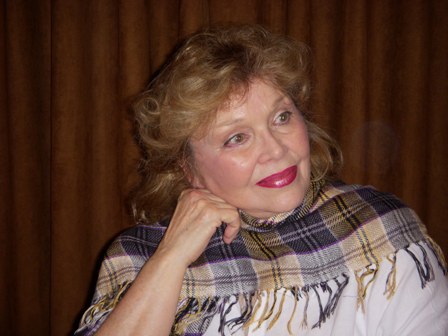 I was born and raised in South Texas, and still reside there with my husband, Sam.
Sam and will celebrate our 34th wedding anniversary in 2018, which I have to say has been the happiest and most interesting years of my life. In one scene of my novel Corrigans' Pool, the central character, Ella Corrigan, has determined (from observing her married friends and relatives) that "there are two kinds of husbands—those who make their wives laugh and those who make them cry." Ella is right, and I am very fortunate to be married to the former.
I am a fifth generation Texan whose family now includes an eighth ancestors came to Texas in 1819 from Cambria County, PA. They were cattlemen, farmers, storekeepers, teachers, preachers, priests, saloon keepers, cowboys, and, though it generally wasn't talked about among my elders back in the day, a few Civil War Reconstruction Era outlaws: I think the disparate combination of all of them piqued my interest in history at a very early age. Fascinated, would be a better word.
Creating a story, and doing the research that is always required for writing, is a highlight of my life. I love writing fiction. The hard work, headaches from eyestrain, carpel tunnel, circles under the eyes from loss of sleep because you can't stop thinking about your story—and, in my case, Macular Degeneeration and monthly injections in the eyeballs the past year—are never enough to make you quit. If you are a writer, or someone who aspires to write, you know exactly what I mean.
To me, writing is a lot like being eternally in love with the right person.
My books are available at Amazon.com, Barnes & Noble, and all online bookstores.
I am always happy to hear from YOU!  E-mail me at dotryan5@att.net
My hard cover  books are sold everywhere online. My Ebooks and soft cover editions of my novels are sold exclusively at Amazon.com